Lead-in paragraph
Our home meals are ordinary Finnish meals that meet the nutritional recommendations. The meals are prepared in our kitchen and delivered to home care clients, who only need to reheat the meals. The portion includes a main dish and dessert can be ordered separately. We take into consideration clients' special diets and needs, such as food texture.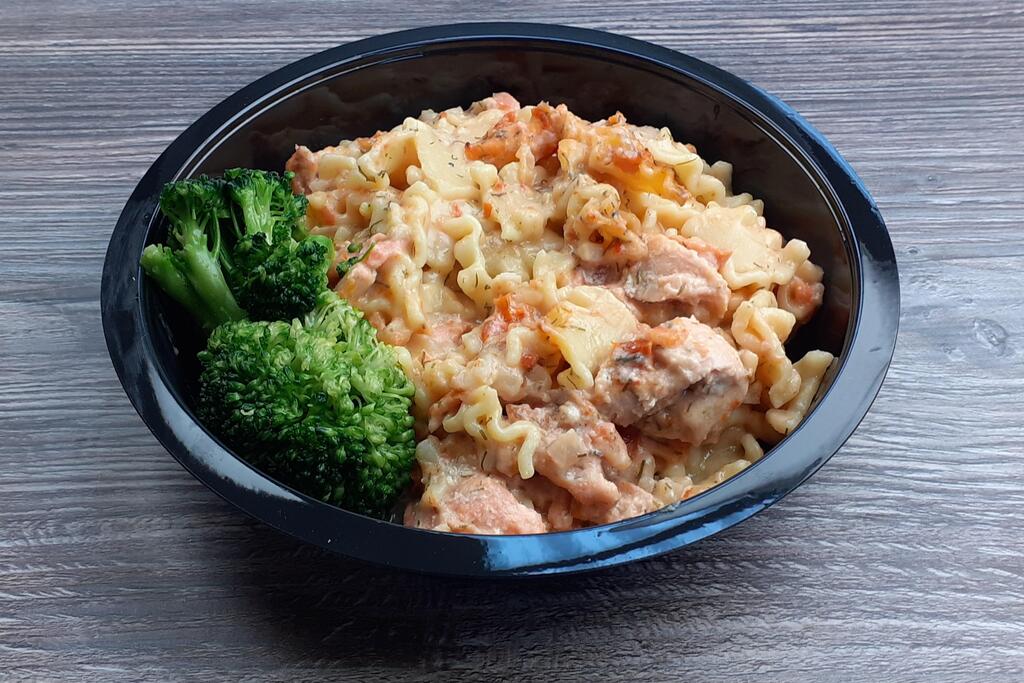 As our client, we will deliver meals that suit your diet to your home according to your agreement once or twice week. If you wish, you can choose the home meals to be delivered to you from our weekly changing meal options using the paper form we deliver to your home. If you do not need a special diet, you can also make the selection online. You can find instructions for making home meal requests at the bottom of the page.
Your meal deliveries will not be discontinued even if you do not make any meal selections. We will automatically deliver meals that are suitable for you in accordance with your agreement.
Meal deliveries take place Mon–Fri at 8.00–17.30 according to the delivery schedules in your residential area. The meals are intended to be consumed on the days following the delivery day. The table below indicates the home-meal delivery dates according to residential area postal codes.
You can also place an order for small additional services to be done in connection with meal deliveries, such as replacing a light bulb or taking out the trash. If you wish to know more about the services and their prices, please ask the Home Care Services and Senior Info.
Delivery dates by postal code areas
Monday/ Thursday
00370-00390
00410
00510, 00530, 00550, 00560
00620-00630, 00660-00690
00720-00730, 00780
00890
00900-00950, 00970
Tuesday / Friday
00240-00250, 00270-00280
00300 - 00360
00400, 00420-00440
00500, 00520, 00540, 00580
00600 -00610, 00640-00650
00700- 00710, 00740-00770, 00790
Special diets
If you are following a special diet for health reasons or have food allergies, be sure to mention those when starting the use of the service. We also have options for different special diets and needs, such as:
coeliac diet

fish, milk, egg or pea allergies

soft, puréed or fortified diets

vegetarian or pescatarian diet

All of our meals are lactose-free and do not contain nuts, almonds, celery, kiwi, shellfish or honey.
You might also be interested in