Lead-in paragraph
The Helsinki Transport Service is intended for disabled and elderly Helsinki residents as a substitute for public transport.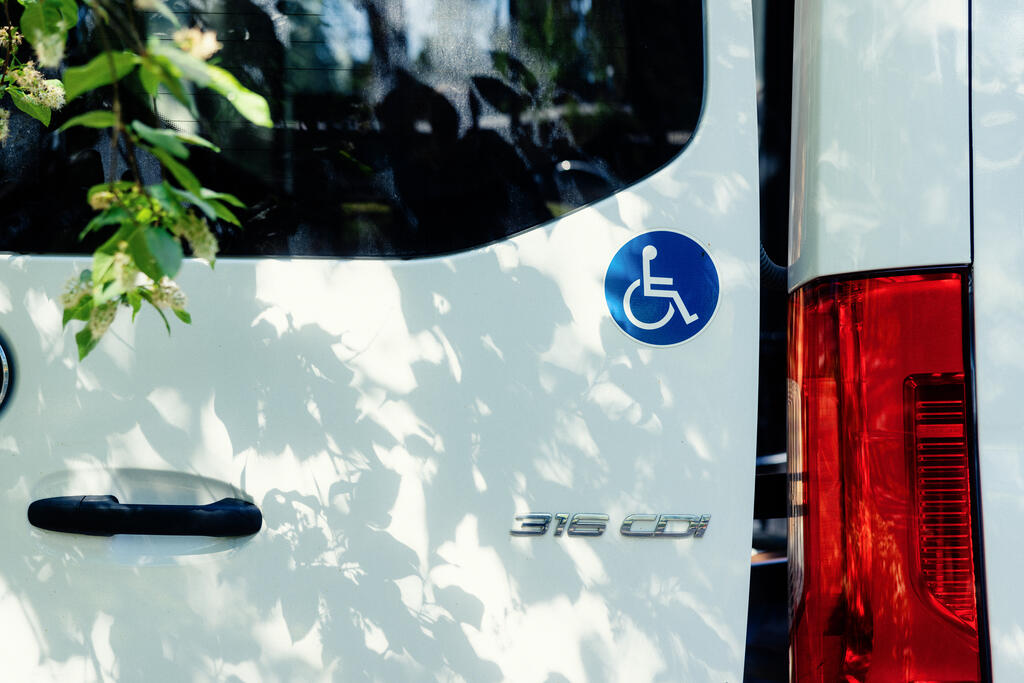 The service is intended for taking care of errands or work or study commutes:
for disabled people who are unable to use the City's public transport independently without unreasonable difficulties (Act on Disability Services)
for elderly Helsinki residents who have difficulties with mobility but who are not entitled to transport services in accordance with the Act on Disability Services (Social Welfare Act). 
Examples of errands include participating in hobbies, grocery shopping and other travel intended for social activities. Work and study commutes can be used primarily for travel between home and work or studies. 
You can apply for the service at your local disability services social work unit with a medical certificate. As per the Social Welfare Act, the transport service is an income-based and discretionary benefit.
Please note that travel related to an illness and health care is covered by Kela. You can find more information about reimbursements for travel costs on the Kela website
The Helsinki Transport Service is provided collaboratively
Transport service decisions

The Social Services, Health Care and Rescue Services Division of the City of Helsinki makes transport service decisions based on the Act on Disability Services or the Social Welfare Act. The division also takes care of any changes to client information and decisions concerning the client.

Transport reservations and arrangements

Transport is intermediated and monitored by the City's enterprise Palvelukeskus Helsinki, the customer service representatives of which will take your transport orders, pass them on to operators and monitor transport.

Transport

The transport service is provided by private operators, tendered for by the Social Welfare, Health Care and Rescue Services Division, who make sure that the client reaches their destination safely.