Lead-in paragraph
We will take care of your travel safety together with our drivers. This page provides more information about our safety instructions and recommendations during travel.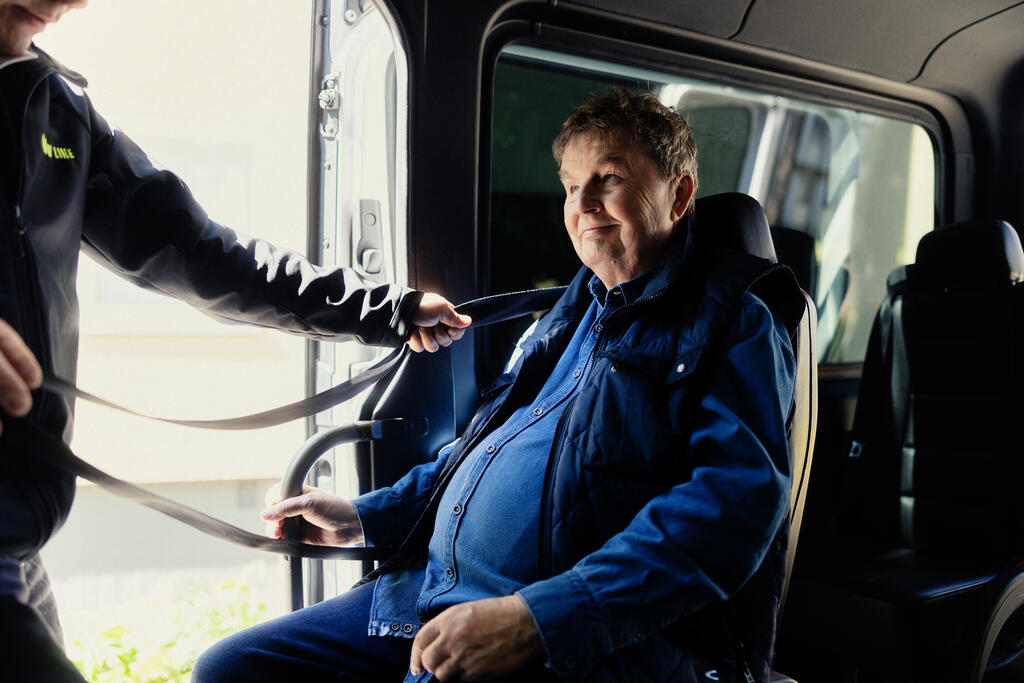 Seat belt and securing of aid devices
You must always wear a seat belt when travelling with us. The driver is obligated to ensure that every passenger has their seat belt fastened. Please ask the driver to help you fasten your seat belt if needed. 
If you use a wheelchair, the driver must secure it inside the vehicle in accordance with the SFS 5912 or ISO 10542-1:2012 standard at four designated points and with a safety belt attached to the body of the vehicle. If your wheelchair has its own seat belt, it should be fastened as well.If you are travelling with other aid devices, the driver must secure them appropriately and safely as required by law. 
 
Health and safety recommendations for passengers
When ordering transport, please note the following health and safety recommendations:
•    Do not use the vehicles of the Helsinki Transport Service if you have symptoms of an illness.
•    If possible, avoid using cash when paying your co-payments.
•    Good hand hygiene is the primary protection method against viruses and epidemics.